Tour Our Pediatric Dental Office – Glen Ellyn, IL
Explore Your Child's Dental Home
Our dental office has the warm and welcoming atmosphere of a friend's house combined with some of the latest dental technology available today. We take a lot of pride in our space, so we keep it spotless—it doesn't even look like children have been in here! If you and your child would like to take a quick look around before their visit, you'll find a brief virtual tour below.
Fun
Along with some lighthearted décor, we also have dedicated spaces where kids can just be kids! There are little toys and games to keep your child occupied so any wait time flies by in a hurry.
Safe & Clean
The health and safety of our patients and team are paramount, which is why we have invested in a Surgically Clean Air JADE system. It's able to completely turn over the air in a room in about five minutes, quickly removing any potentially harmful aerosols so it's fresh by the time your child comes in.
Comfortable
Our treatment chairs and instruments are sized for smaller patients to make their experience comfortable, plus we have a multitude of sedation options that can take care of any lingering dental anxiety. Whatever your child needs to stay relaxed, we're ready to provide it!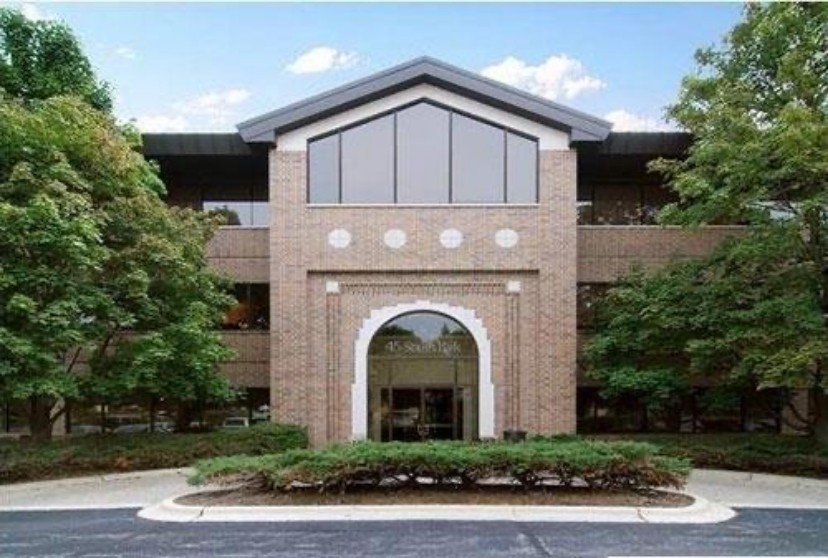 Glen Ellyn Pediatric Dentistry Dental Office Building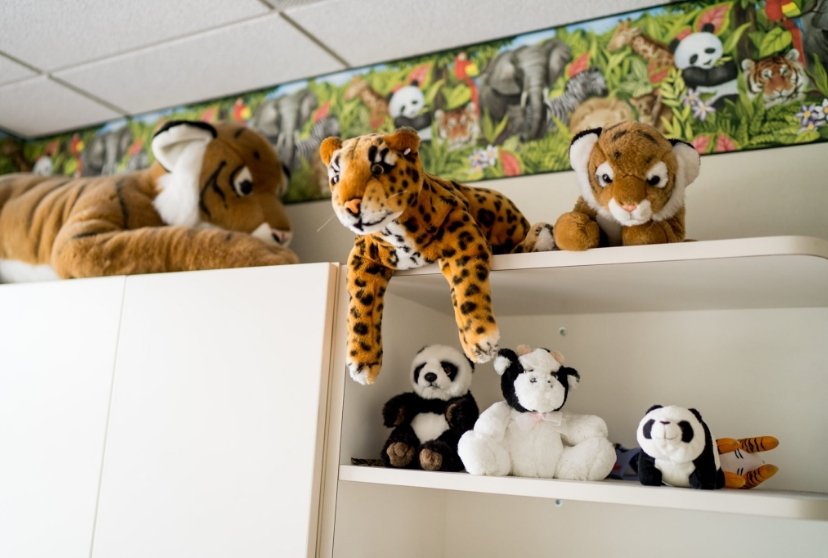 Toy Shelf in Waiting Area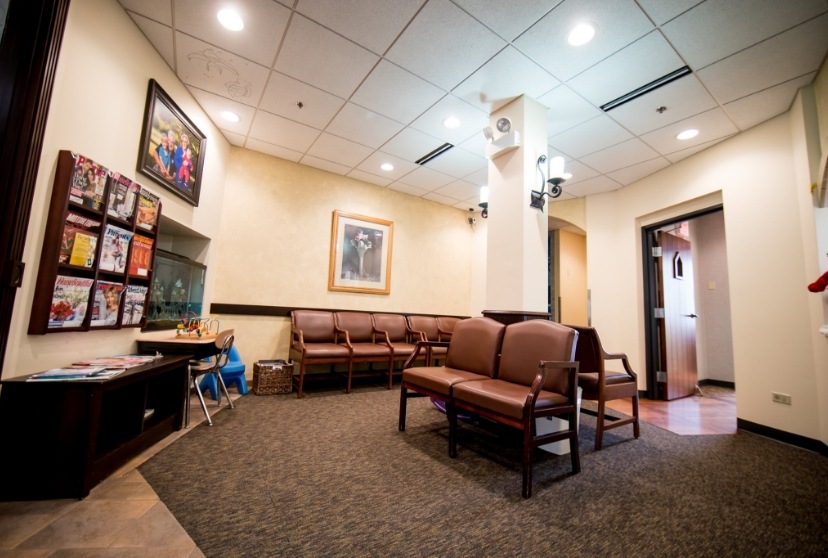 Waiting Area of Glen Ellyn Pediatric Dentistry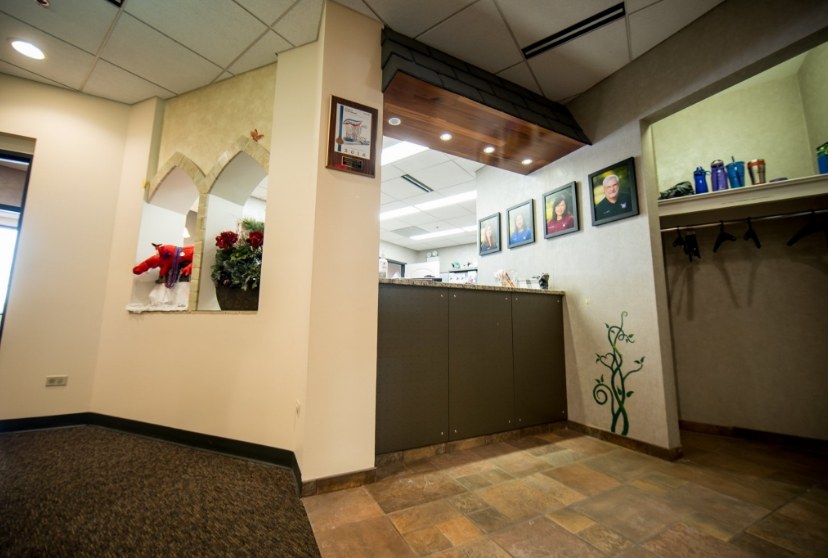 Glen Ellyn Pediatric Dentistry Check In Desk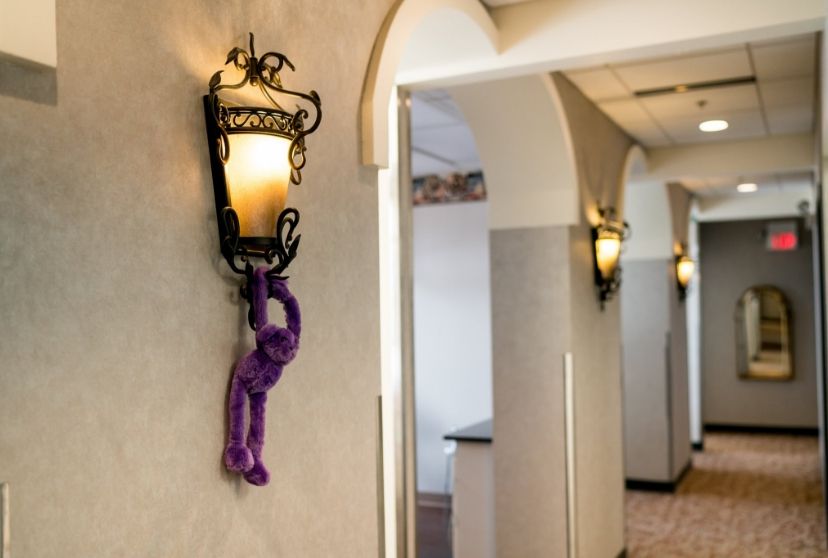 Hallway in Clinical Area at Glen Ellyn Pediatric Dentistry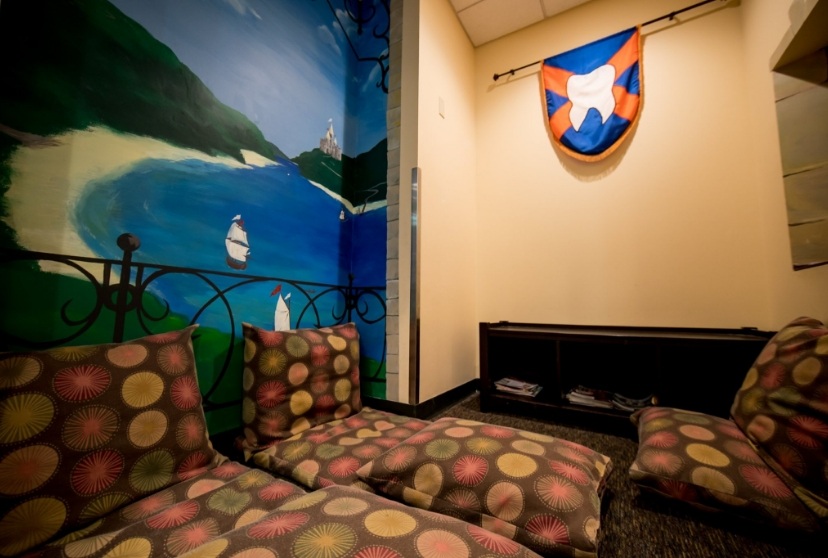 Kids Waiting Area inside of Glen Ellyn Pediatric Dentistry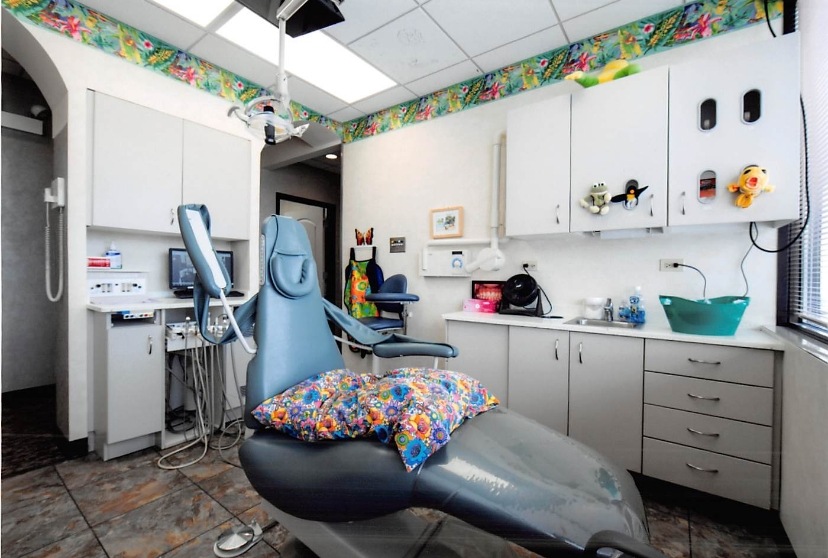 Glen Ellyn Pediatric Dentistry Operatory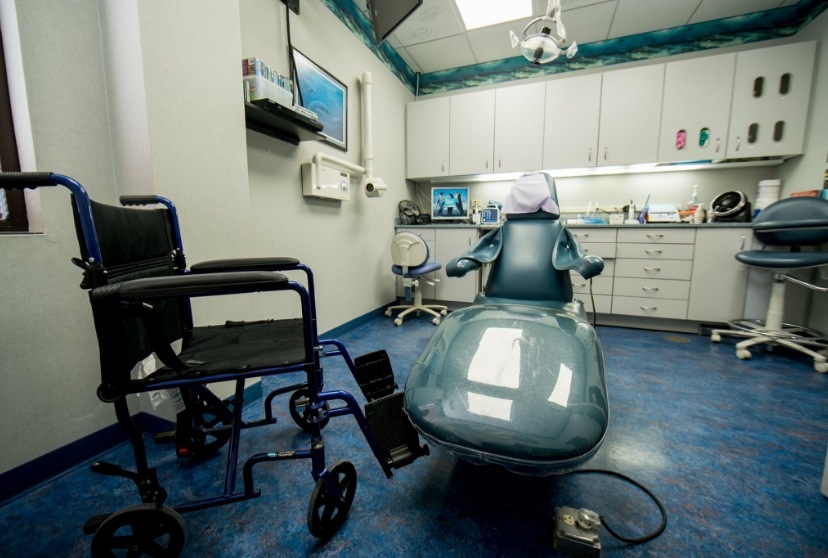 Surgical Operatory at Glen Ellyn Pediatric Dentistry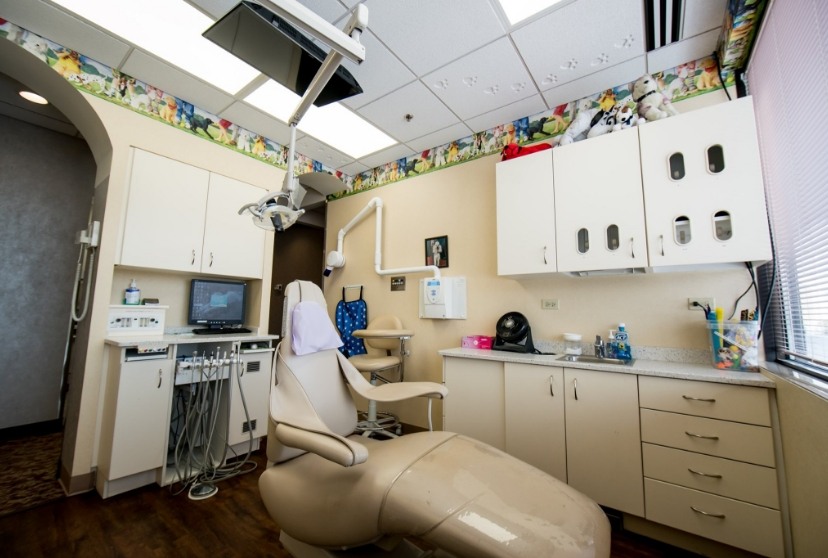 Clinical Operatory, Glen Ellyn Pediatric Dentistry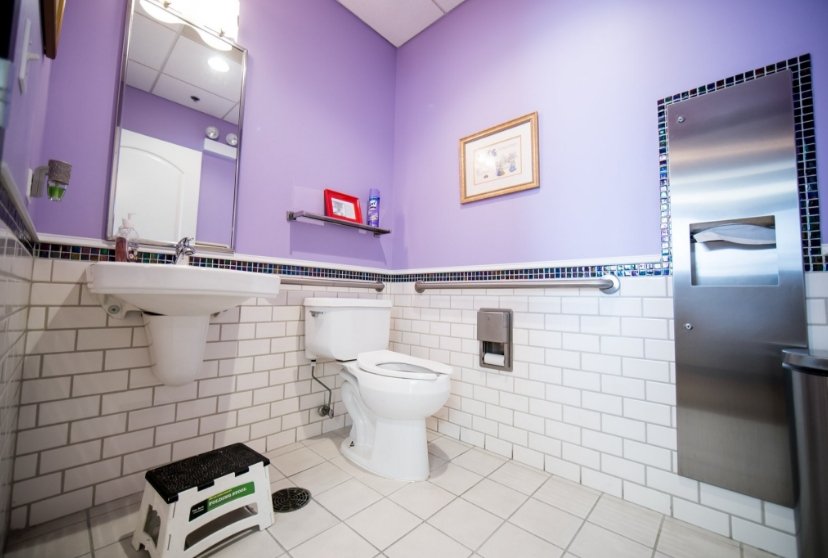 Restroom at Glen Ellyn Pediatric Dentistry