Special Needs Dentistry – Glen Ellyn, IL
Providing All Children Exceptional and Accommodating Care
Each patient, no matter his or her special needs, is treated equally and with respect at our office. Our dental team takes pride in our abilities to care for patients with special needs, and we continually educate ourselves in order to serve this population of patients with the highest standard of care. Our doctors have undergone training which allows us to provide dental care for children of all ages, including those with special needs. Together, with our highly trained, compassionate dental team, we can care for infants, toddlers, children, adolescents/teenagers, and children with special healthcare needs, behavioral disorders, cognitive disorders, and physical challenges. We generally treat patients from birth until they reach 18 years old. In some cases, however, our patients with special needs may remain with us into adulthood.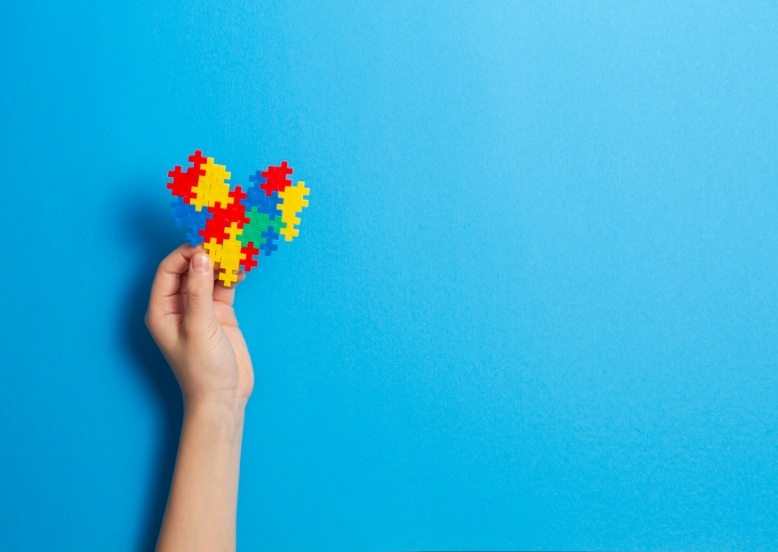 Why Choose Glen Ellyn Pediatric Dentistry
for Special Needs Dentistry?
Able to Serve patients with special needs into Adulthood
In-House Sedation Dentistry Available
Kind, Caring, and dedicated Dentists with Years of Experience
Importance of Dental Care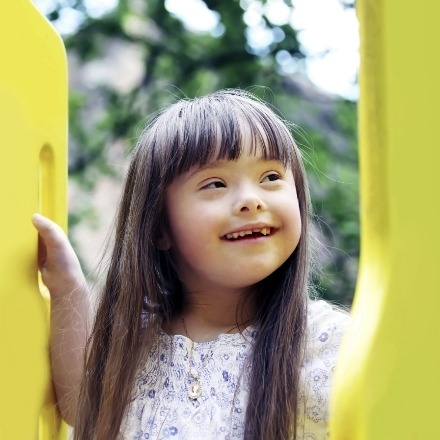 The more care and attention you give your child's oral health, the less likely they are to develop dental issues later down the road. Unfortunately, tooth decay and gum disease are quite common among those with special needs, especially those with physical impairments that make it difficult to brush and floss every day. No matter what your child's needs may be, we strive to create a smooth and seamless experience for everyone we serve and are happy to offer advice on making at-home oral hygiene easier for you and your family.
How We Help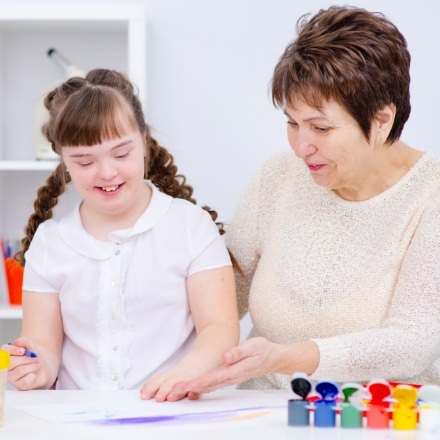 Dental care is important for everyone, no matter their age or their circumstance. At Glen Ellyn Pediatric Dentistry, we've been serving patients in Glen Ellyn and beyond for decades and built relationships with families of all different backgrounds, so we're more than prepared to provide accommodations to families with children who have special needs. We do recommend that you call our dental office in advance so we can prepare to the fullest extent for your child's appointment.
Sedation Dentistry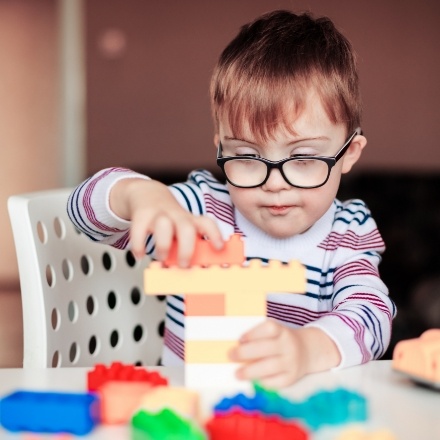 Using sedation to aid children with special needs is very common. We offer three strengths of sedation for you to consider, including nitrous oxide, oral conscious sedation, and IV sedation as well. At your appointment, we'll gladly go over the benefits of each of these options in detail so you can make the most informed decision for your child.
Learn About Sedation Dentistry