Special Needs Dentistry – Glen Ellyn, IL
Special Kids, Special Smiles, Special Care
At Glen Ellyn Pediatric Dentistry, we love working with children of all ages and abilities. To better serve those who face physical and developmental challenges, our doctors have undergone advanced training, which allows us to provide excellent dental service for children with special needs. As a result, our highly trained, compassionate dental team can care for:
Children with special healthcare needs
Children with behavioral disorders
Children with cognitive disorders
Children with physical challenges
Doesn't your child deserve to have a healthy, strong smile? Reach out to us and schedule an appointment today! Just let us know about your child's needs so that we can provide the best care possible.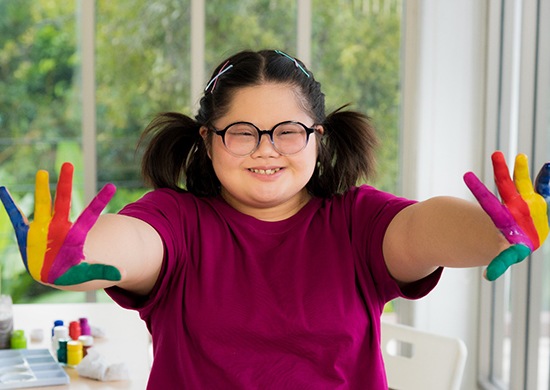 Special Needs Present Unique Oral Risks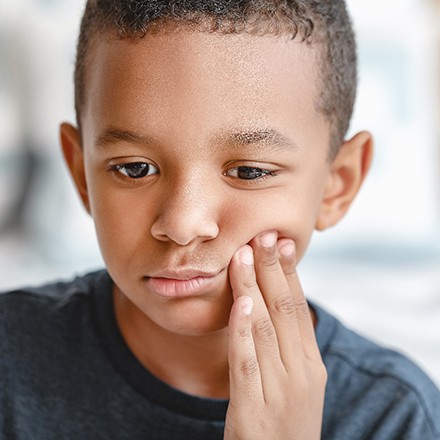 Unfortunately, along with the physical or developmental challenges your child has, certain oral health risks become more common. For instance, if your child has difficulty flossing properly every day, plaque can easily build up between their teeth, potentially causing cavities or gum disease. Also, many who have special needs also experience bruxism, which is a habit of grinding or clenching teeth during sleep. We understand these and other potential risks to your child's smile, and we'll keep a close eye out for signs of trouble and provide the care necessary to protect them from pain and infection.
How Do We Help Our Patients with Special Needs Feel Comfortable?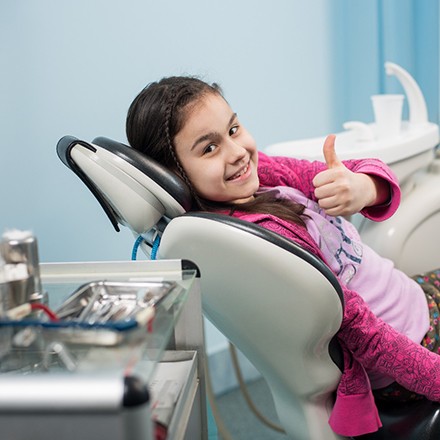 We generally treat patients from birth until they reach 18 years old. In some cases, however, our special-needs patients remain with us well into adulthood. Each patient, no matter his or her abilities, is treated equally and with respect at our office. Our dental team is proud to serve patients with special needs, and we continually pursue continuing education in order to make dental appointments better for this population of patients with the highest standard of care.
Dental Tips for Our Patients with Special Needs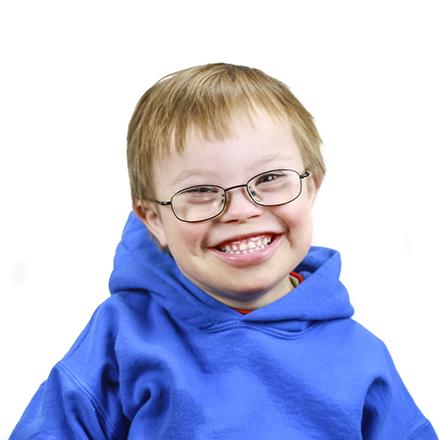 To help us accomplish our goals, make sure you explain your child's needs to us before their appointment so that we can prepare in advance. Also, feel free to tell your child prior to coming to our office what will happen during the visit to reduce their stress. If they cope best with a toy, blanket, or headphones (or something else), we invite you to bring it. We are happy to do whatever it takes to help them feel at home with us.
In addition to in-office services, our pediatric dentists can offer advice for at-home oral care. We know tons of tips that can make the process easier on both of you and more effective for your favorite smile!