Welcome to Glen Ellyn Pediatric Dentistry
Your Home for Relaxing,
Personalized Pediatric Dentistry
W We're so excited to welcome your child into our dental office and show them just how fun and fulfilling getting a healthy, beautiful smile can be. While they receive their dental care, you'll enjoy peace of mind at each appointment thanks to our experts.
What Makes Our Pediatric Dental Office Unique?
Our Pediatric Dental Services
How We Can Help Your Child
Just need a friendly place for your child to get their checkups and cleanings? Or, does your child have a few dental issues that need to be addressed? We're ready to be their one true dental home no matter their situation. Whatever their needs might be, we're ready to meet them.
Glen Ellyn's Trusted Pediatric Dentists
A Team Approach to Creating the Best Experience Possible
When you decide to bring your child to Glen Ellyn Pediatric Dentistry, they will benefit from the combined knowledge of FIVE board-certified pediatric dentists. This means it will always be easy to schedule an appointment, plus you and your child can choose a dentist that suits them best. You can also be reassured in the knowledge that our dentists frequently collaborate to guarantee that each child receives the best care and experience possible.
Get to Know Our Pediatric Dentists
Glen Ellyn's 5-Star Pediatric Dentist
What Others Are
Saying About Us
"My kids have been patients at Glen Ellyn Pediatric Dentistry for years now, and we have never looked back. Everyone on staff is kind, professional, and always happy to answer questions. GEPD knows our kids well and what they need. We are very grateful for the top-notch care given to our children."
Roberta &amp Andrew, Glen Ellyn, IL
"This place is truly wonderful. I had to take my 3-year-old son here for some work and they were fantastic from the moment I called. It just seems like everyone there is naturally doing what they are great at and meant to be doing. Highly recommend!"
Karrie L., Glen Ellyn, IL
"I recommend this practice to any parent, and more specifically to the parents of special needs kids who absolutely need a first-class group of caring professionals."
Nuala B., Wheaton, IL
"Glen Ellyn pediatric dentistry is AMAZING! Dr. Lambert and Martha are wonderful and so great will children!"
Jessica K., Lombard, IL
Read More Reviews
Designed with Kids in Mind
Fun • Safe & Clean • Comfortable
We've intentionally created a space that helps children of all ages feel comfortable and welcome, and our team treats each patient like a member of their family.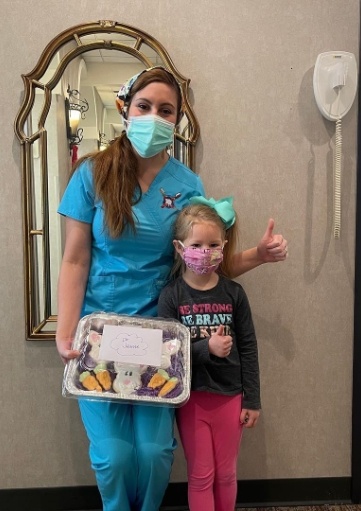 Fun
Who says going to the dentist can't be fun? By mixing things up and adding a little laughter (actually a lot of laughter), we can make pesky nerves quickly disappear.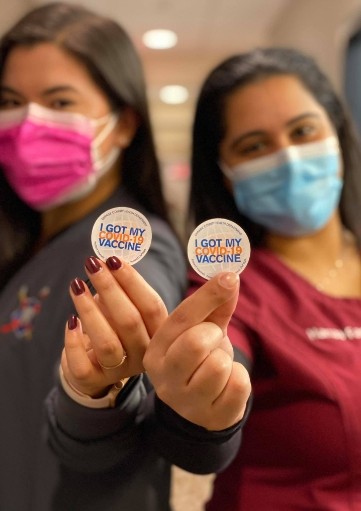 Safe & Clean
Most parents are amazed that we treat children given the organized state of our dental office. We go above and beyond to ensure it looks spotless and fresh for each appointment.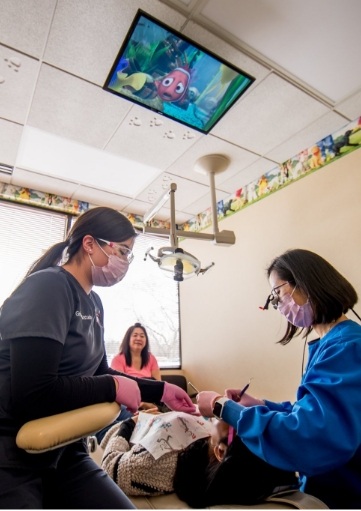 Comfortable
From the technology we use to the size of the instruments and treatment chairs, every facet of our dental office is designed with your child's comfort in mind.
Stay Connected with us
@GEPEDIATRICDENTISTRY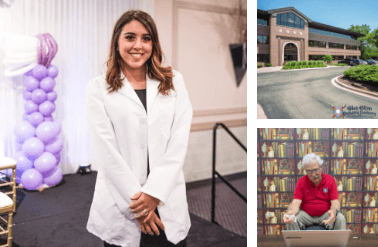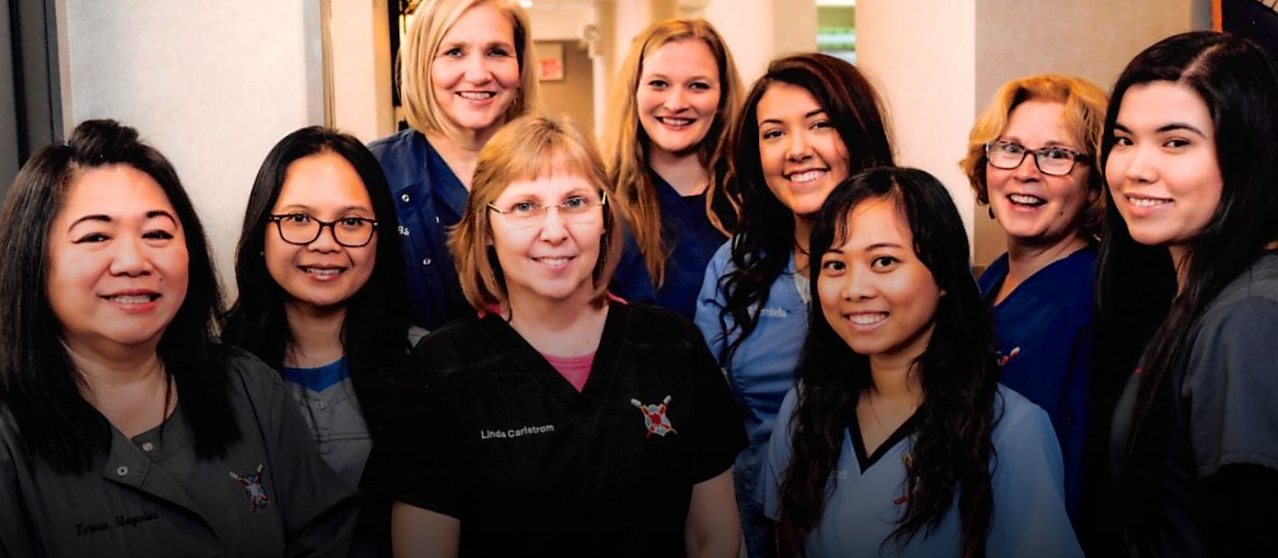 Have Questions? Get Answers.