Restorative Dentistry for Children – Glen Ellyn, IL
Saving Your Child's Smile with Personalized Care
If your child develops a cavity or accidentally chips one of their teeth, don't worry--we can take care of them right away! We'll make sure any dental mishaps are just a small bump in the road. We only use the highest quality materials for our restorations so our solutions can be trusted to last. And, we can work with you and your child to ensure that the problem doesn't pop up again in the future. If your child's smile needs a little help, just give us a call!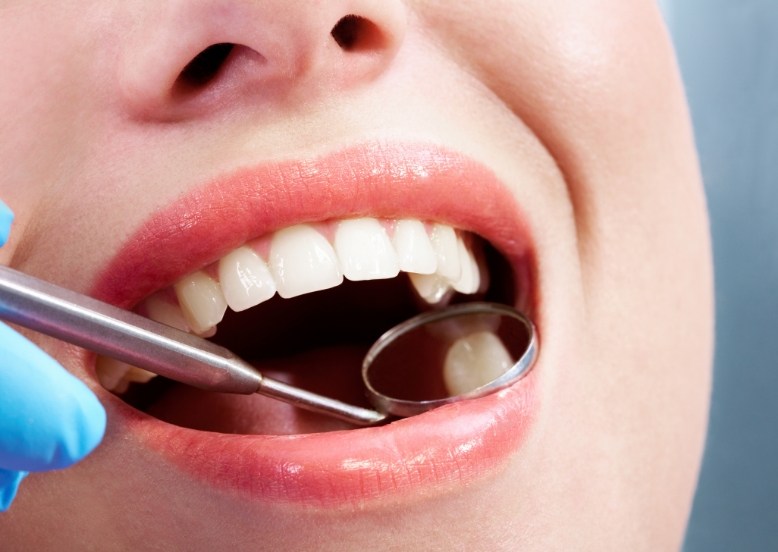 Why Choose Glen Ellyn Pediatric Dentistry
for Restorative Dentistry?
Durable and comfortable Restorations
single visit Tooth-Colored Dental Fillings
Trusted by Glen Ellyn Families for 30+ Years
Tooth-Colored Fillings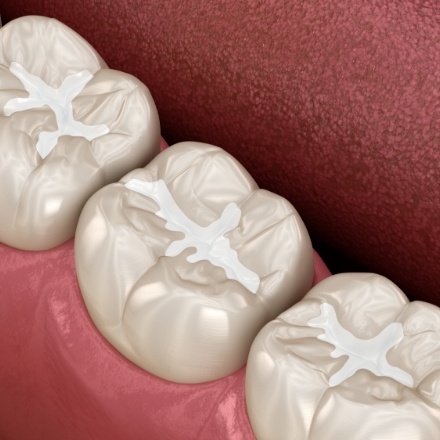 As soon as teeth erupt, they can become damaged by plaque acids created by oral bacteria. As a result, sometimes decay can develop in the teeth, leaving behind a cavity that is sure to get worse over time without treatment. Thankfully, we can fix this kind of problem right away with a tooth-colored filling. Our tooth-colored fillings are designed to blend in with the natural shade of your child's tooth, all while remaining durable and reliable for years to come.
Dental Crowns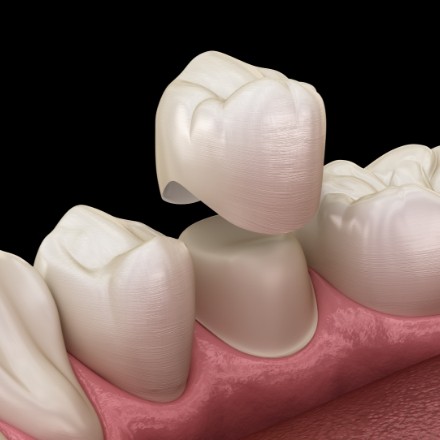 Fillings are not recommended for cavities that take up more than two-thirds of a tooth's enamel. When a cavity becomes too large to be restored with a dental filling alone, a dental crown is the next best option. Crowns are custom-made to fit over teeth exactly and prevent future damage from occurring. We take all necessary precautions to ensure your child's restorative treatment is as comfortable as possible and will explain all steps and details of their care beforehand.
Pulpotomy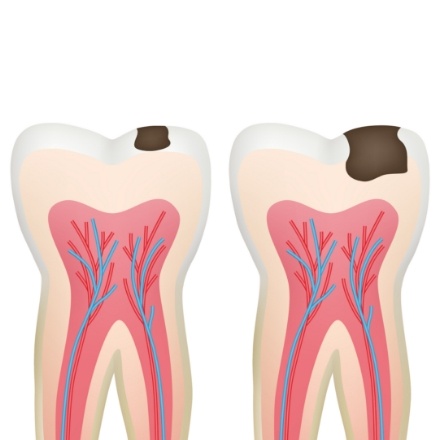 When the nerve tissue of a baby tooth is affected, it may require a pulpotomy, or nerve treatment, to save the tooth and prevent infection. Ahead of their appointment, we'll make sure to answer any questions you have about your child's care, help them get comfortable (either through one-on-one reassurance or with sedation dentistry if needed), and ensure the process is as smooth and pain-free as possible.