Dedicated Pediatric Dentist – Glen Ellyn, IL
Get to Know
Dr. Justin Welke
Dr. Justin is well-known for his kind, caring, and gentle personality. Your little ones will be in good hands when they're in his treatment chair at Glen Ellyn Pediatric Dentistry! To learn more about his background, keep reading below: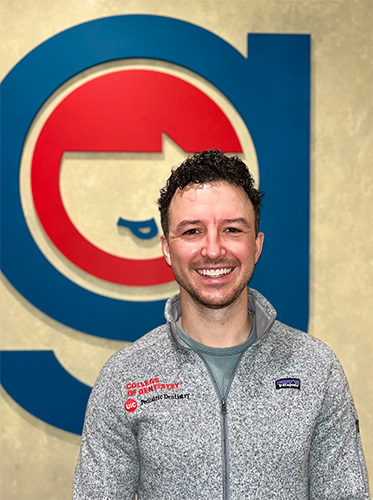 Where Did You Study Dentistry?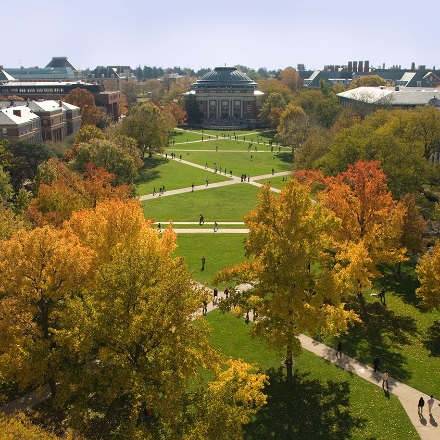 Born and raised in the Chicago area, Dr. Justin completed his Doctor of Dental Surgery degree at the University of Illinois. He also underwent a full-time, two-year residency at UIC Hospital, where he provided specialized dental care to infants, children, and teenagers.
What Kind Of Advanced Training Do You Have?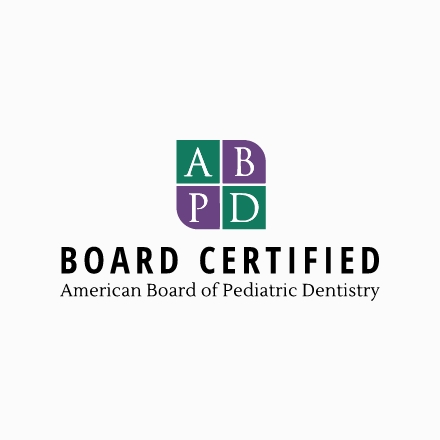 Dr. Justin's expertise covers not only all ages of younger patients but medically compromised and special-needs children as well. He has the honor and distinction of being a Clinical Professor in the Post-Graduate Pediatric Dentistry Residency Program at the University of Illinois at Chicago Hospital. He is also very proud to be a Board-Certified Diplomate of the American Board of Pediatric Dentistry, which is the highest level of distinction that a pediatric dentist can achieve! Earning this honor involves the completion of rigorous examinations and a true commitment to continuing education.
Outside of Work, What Do You Like to Do?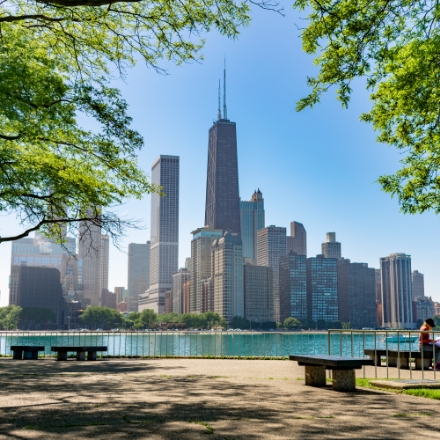 Dr. Justin is fluent in Spanish and spends a great deal of his free time volunteering with Chicago's most at-risk populations. He also enjoys spending quality time with his family and friends, coaching youth basketball, and exploring as much of this great city as he can.