About Our Pediatric Dental Office – Glen Ellyn, IL
A Great Experience For You & Your Child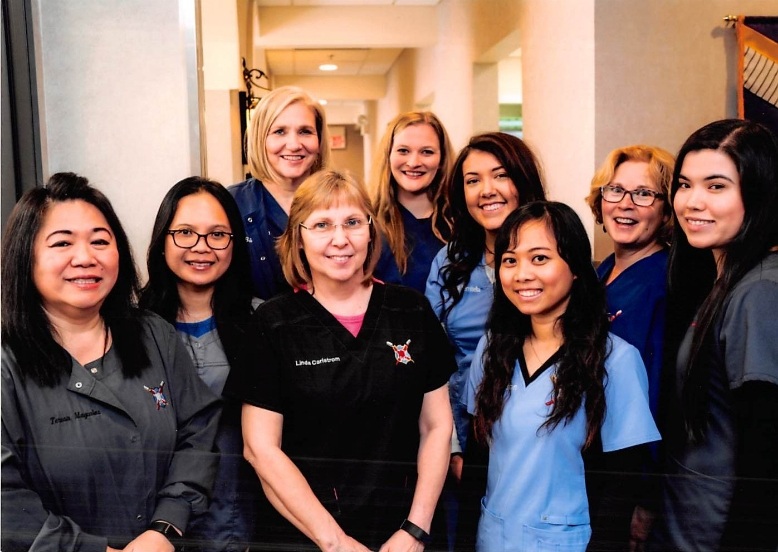 When you bring your child to Glen Ellyn Pediatric Dentistry, you'll enjoy peace of mind from the moment you step through our doors. You can trust that your little one will be taken care of by a team of experts who will do everything possible to make them feel special, allowing you to sit back and relax while all of their dental needs are being met. To see why so many families have trusted our dental office over the years, keep reading!
Our History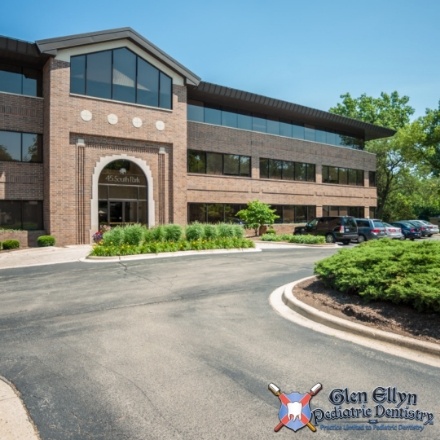 Our children's dental office has been serving local families for over 30 years, so long that many of our child patients now bring their own children to see us! Dr. Lance Lambert has helped thousands of children stay healthy and love their smiles, and he's mentored several pediatric dentists, some of which now work at our dental office!
Our Vision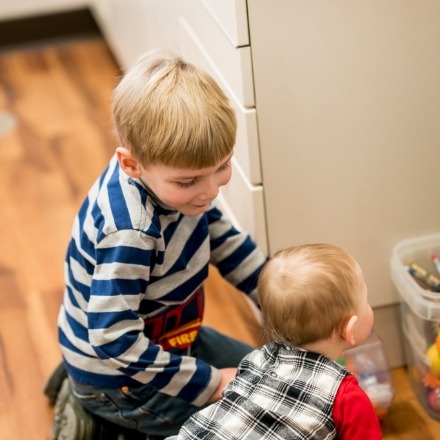 Glen Ellyn Pediatric Dentistry opened its doors in 1987. After more than 30 years, our Glen Ellyn-based practice has grown, but our treatment philosophy remains the same. Dr. Lance Lambert, Dr. Joyce Koh, Dr. Jaime Pettenon, Dr. Erika Peters and Dr. Justin Welke are committed to providing the highest-quality, personalized dental care in an environment that welcomes children of all ages and abilities. Our office provides comprehensive dental care for children ranging from infants to adolescents, and we see many patients with special health care needs. Since 1987, our focus has been on the prevention of dental disease through education and early treatment. We are committed to providing your child with the best possible dental care in a gentle, warm environment.
A Custom Experience Tailored to Your Child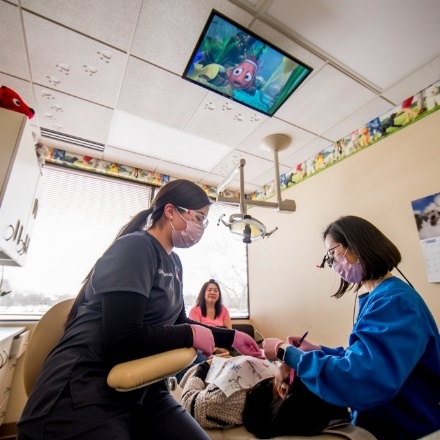 Ultimately, our goal is to change the way children think about the dentist by making each visit a fun and educational experience! Our entire team goes out of their way with each patient so they feel right at home at every visit.
Highly Trained & Passionate Dentists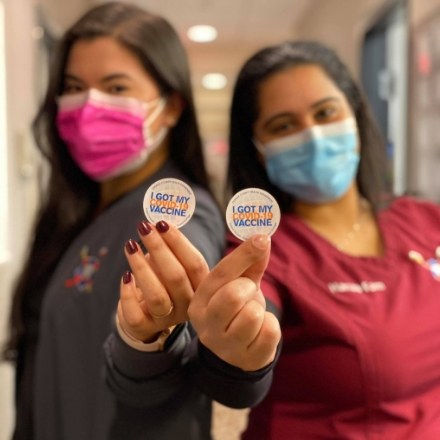 All of our dentists have years of experience working with children of all ages and are able to tailor their approach based on the unique personality and needs of each child With them, you can trust that your child is only getting the best, so you can stay nice and relaxed while in the waiting room.