Dental Insurance – Glen Ellyn, IL
Your Quick Guide to Dental Insurance
Do you know the best way to use your dental insurance to cover your child's care? If not, you're far from alone, but the team at Glen Ellyn Pediatric Dentistry is eager to help. We're able to accept many different plans from a long list of providers, and to learn about some general tips on how to get the most out of your benefits with us, be sure to read our short guide below.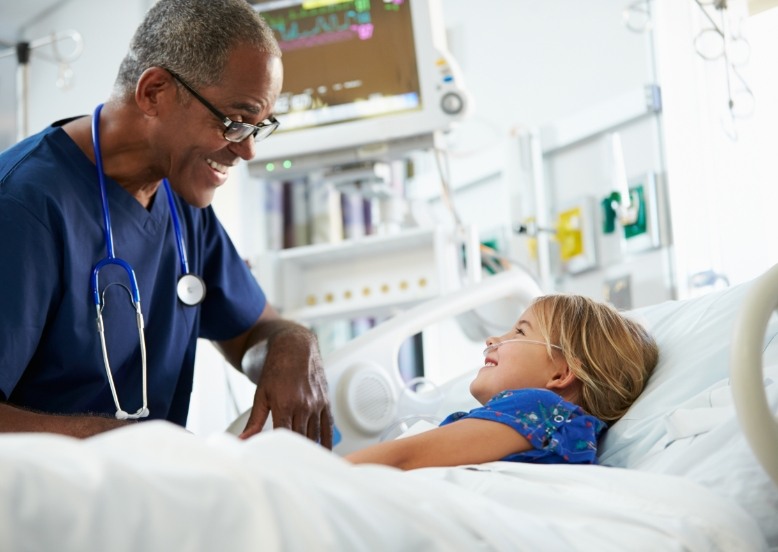 Understanding How Dental Insurance Works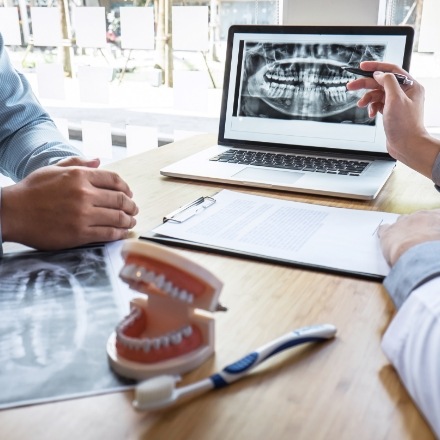 Typically, a dental insurance plan will place different procedures into a number of categories, and each category will receive a certain level of coverage. But, before you have access to this coverage, you may need to pay some money out of pocket, which is called a deductible. Also, everyone on a plan is entitled to a certain dollar amount of coverage each benefit period, but be advised it does NOT roll over year to year.
What Your Dental Insurance Plan Covers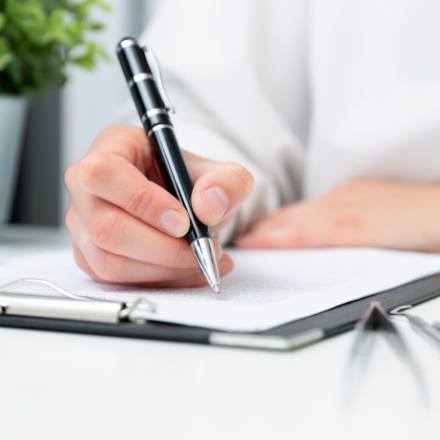 Generally speaking dental insurance plans break down coverage into three groups:
Preventive procedures (cleanings, checkups, X-rays)
Basic restorative procedures (bonding, fillings)
Advanced restorative procedures (crowns, extractions)
The percentage covered in each category and specific services vary between plans, so be sure to look over your policy before committing to a treatment!
We Offer In-Network Savings & Welcome Out-of-Network Providers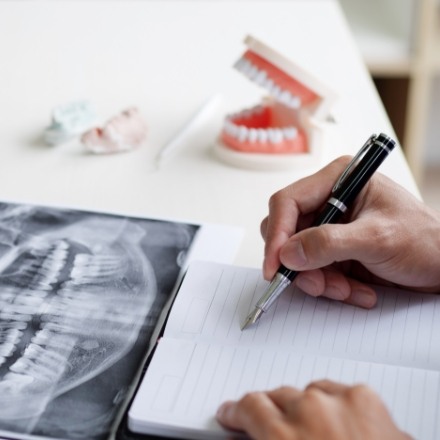 Glen Ellyn Pediatric Dentistry is an in-network provider with Delta Dental Premier PPO, and we accept several other plans as well. Regardless of your insurance provider, we will file your claim for you and do our best to get every dollar you deserve.